SEE YOUR TEE | T-SHIRT CONTEST (October Giveaway)
October 01, 2021 until October 31, 2021
DO YOU HAVE A LOCAL JOE'S T-SHIRT?
WE WANT TO SEE IT!
How You Enter:
Have a friend take a photo of you sporting your Local Joe's T-shirt, Hat, or Both!
Send the photo via text message to 615.243.8821
Yes, it's THAT SIMPLE.
Our staff will choose the winner so make it FUN! Winner will be chosen on September 1st + be awarded a FREE CATERING valued at $200+!
A perfect giveaway for your Friendsgiving or next Holiday Party!
Best of luck + HAVE FUN!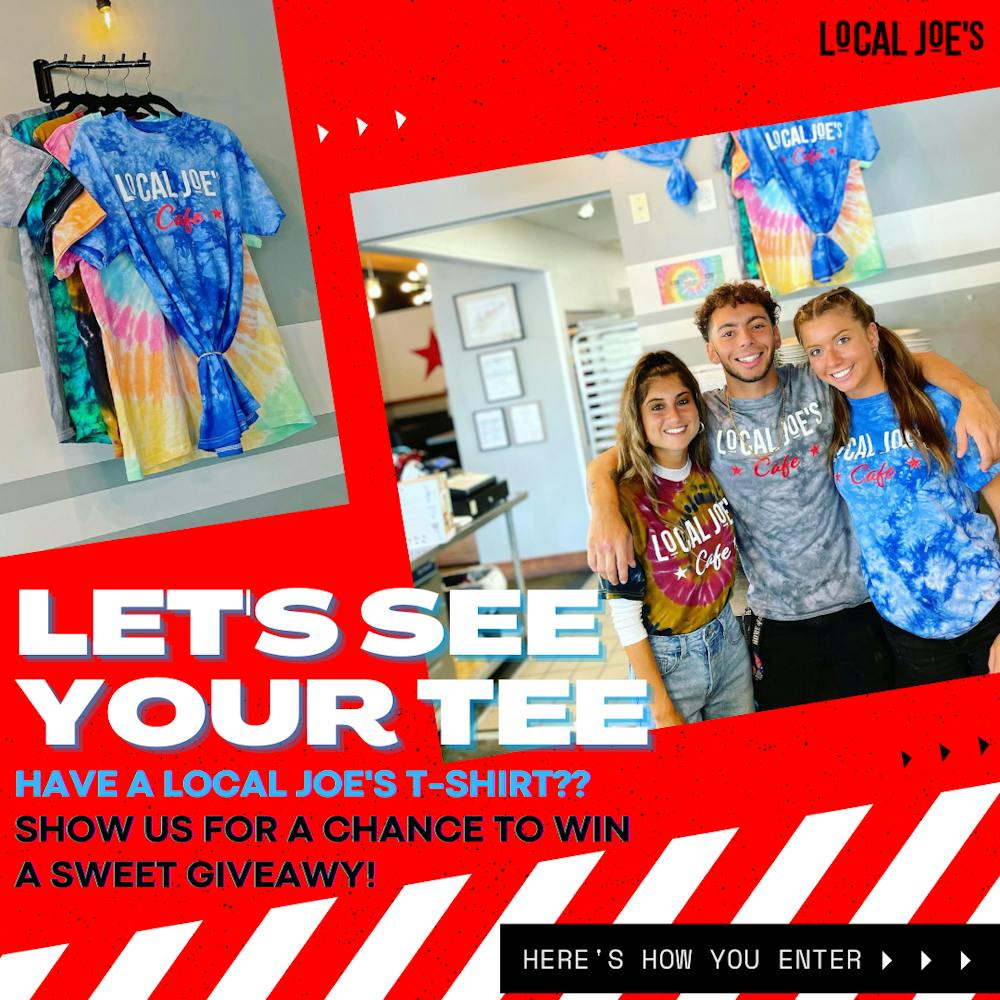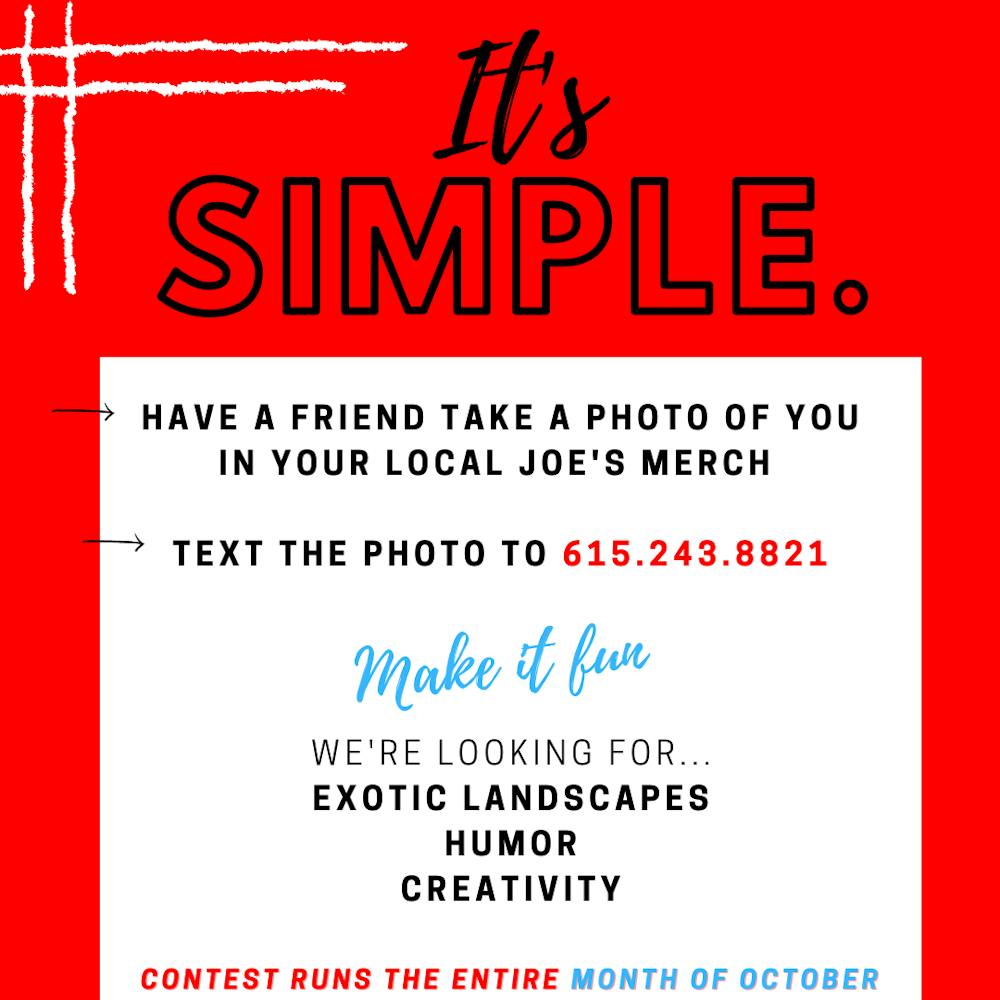 https://www.instagram.com/p/CUVEBwegpj_/